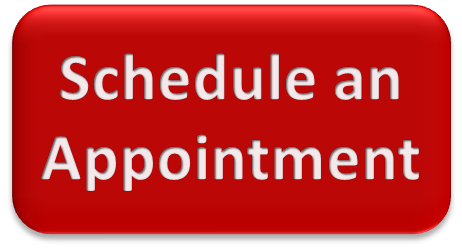 Our Transmission Flush Service includes:​​​​​​​​

Full removal of old fluid
Refill with new quality grade transmission fluid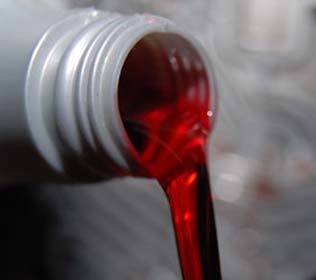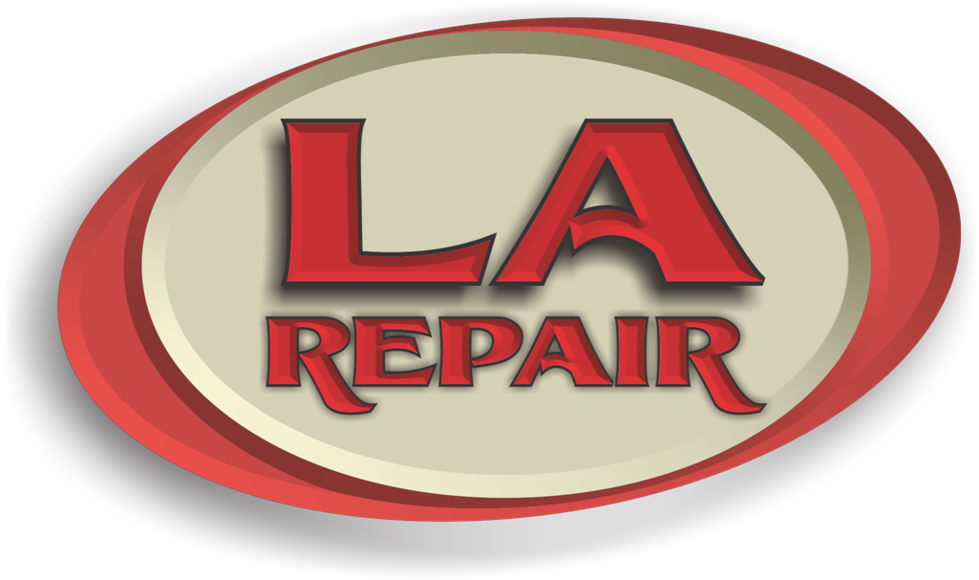 LESTEIRO AUTOMOTIVE REPAIR
General Diagnosis and Repair
4721 N Grady Ave. Tampa, FL 33614


(813)965-4812

​
​
TRANSMISSION SERVICE

To help maintain a safe and constant operating temperature, your vehicle uses transmission fluid to cool and lubricate the moving parts. The fluid reduces the amount of potentially damaging heat inside the transmission and helps increase the life of this important system.

Because some of the ingredients in the transmission break down over time due to this heat, many vehicle manufacturers recommend the fluid be replaced at specified maintenance intervals.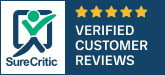 MON - FRI 8:00AM TO 5:30PM
4721 N Grady Ave. Tampa, FL 33614 - Phone
(813) 965-4812

-

info@larepairtampa.com