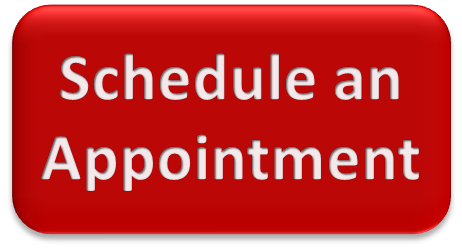 Our Tune-Up Service includes:​​​​​​​​​​

Install spark plugs
Set timing and idle (if applicable)
Inspection of ignition system, wires, rotor cap, pcv valve, fuel filter, fuel injectors, air filter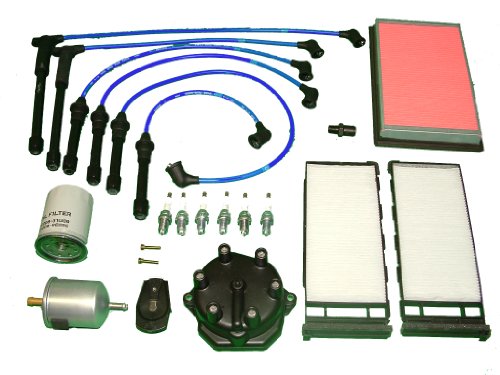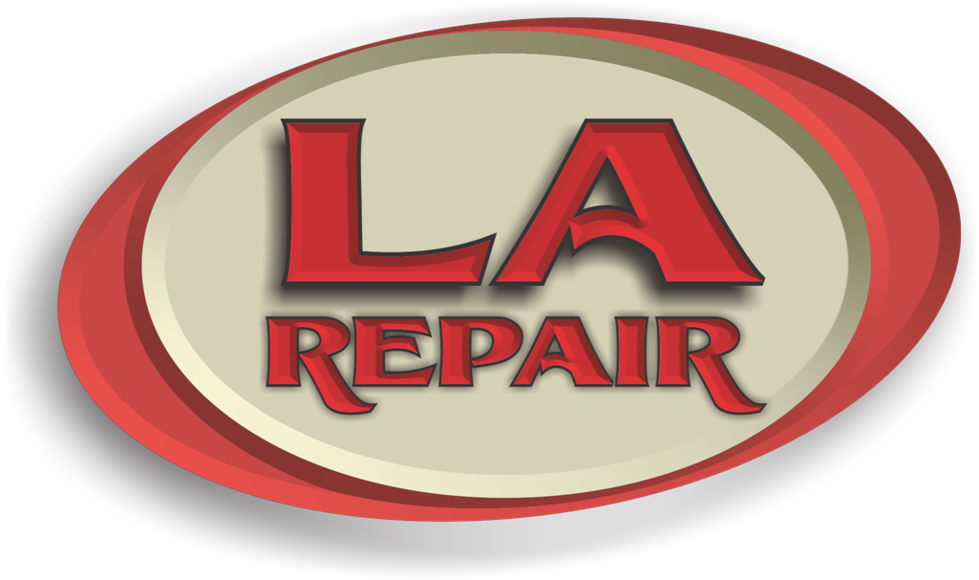 LESTEIRO AUTOMOTIVE REPAIR
General Diagnosis and Repair
4721 N Grady Ave. Tampa, FL 33614


(813)965-4812

​
​
TUNE-UP
Your vehicle's engine is made up of several components working together to ensure that your vehicle tarts and runs properly. When these components wear out, it will result in a loss of performance and fuel economy.
Most automobile manufacturers recommend a tune-up be performed at an interval of 30,000 miles or 2 years, whichever comes first.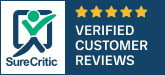 MON - FRI 8:00AM TO 5:30PM
4721 N Grady Ave. Tampa, FL 33614 - Phone
(813) 965-4812

-

info@larepairtampa.com